Featured Pets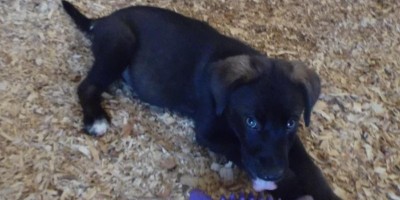 Buster
Buster is 1 of 4 pups we rescued from another shelter. He is a really pretty brown with a gold crown. He is a very sweet boy.
Learn More About This Pet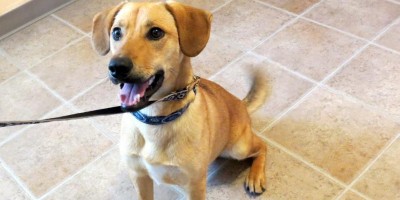 Fonzi
I'm about 9-10 mos. old and am as friendly as can be, and I LOVE my toys!!! I'm a very active boy and I wouldn't mind at all if you'd like to train me!!!
Learn More About This Pet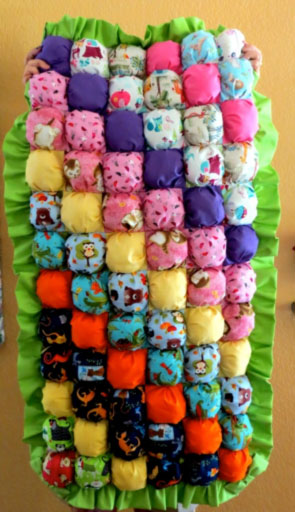 You can win a handmade Puff Quilt donated by a dedicated Friends for Animals volunteer. Tickets are $2 each and are available at the shelter. Drawing to be held Saturday, Dec. 12. You do not have to be present to win.
The quilt is approximately 4′ x 2′ and would make a great Christmas present. All the money goes to benefit Granbury Friends for Animals "no-kill" adoption center.
Read More »
The Friends for Animals Adoption Shelter is a small, non-profit 501©(3), no-kill shelter in Granbury, TX, 35 miles SW of Ft. Worth. We operate out of a small frame house on about 2 acres of land. We have inside/outside dog kennels, a separate isolation building, and numerous covered yard runs in our backyard area, which […]
Read More »