Pets of the Month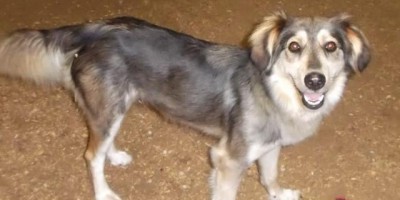 Katy
Katy was found as a stray. She seems like she would do well with a job. She is very intense & focused.
Learn More About This Pet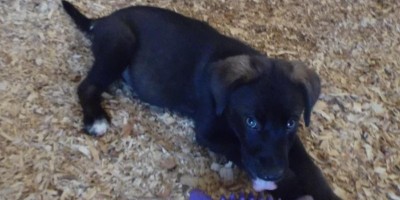 Buster
Buster is 1 of 4 pups we rescued from another shelter. He is a really pretty brown with a gold crown. He is a very sweet boy.
Learn More About This Pet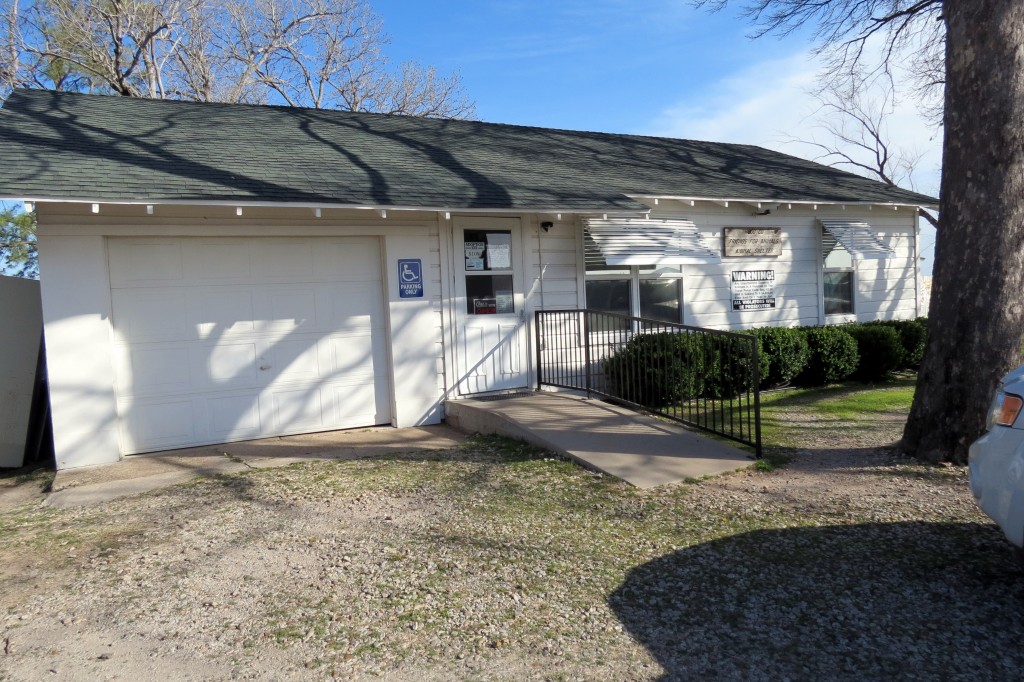 The Friends for Animals Adoption Shelter is a small, non-profit 501©(3), no-kill shelter in Granbury, TX, 35 miles SW of Ft. Worth. We operate out of a small frame house on about 2 acres of land. We have inside/outside dog kennels, a separate isolation building, and numerous covered yard runs in our backyard area, which can house 20-30 dogs/puppies, depending on size.
---
We love to have people stop by and visit! If you are in our area, please come by and see us. Hours: Tuesday, and Thursday through Saturday, noon-4:30 p.m.
Read More »