Featured Pets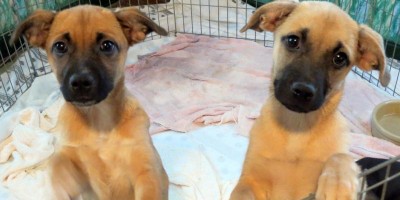 Polly and Patsy
Polly, on the left has been adopted!!! Patsy, the light one, is a little lonely without her sister, and still looking for a forever home. She LOVES to play and loves attention. She is about 4 mos. old and is as sweet as can be!
Learn More About This Pet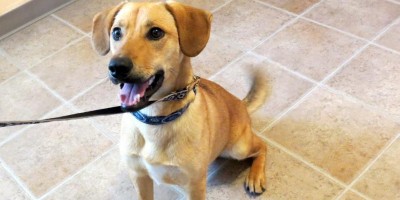 Fonzi
I'm about 9-10 mos. old and am as friendly as can be, and I LOVE my toys!!! I'm a very active boy and I wouldn't mind at all if you'd like to train me!!!
Learn More About This Pet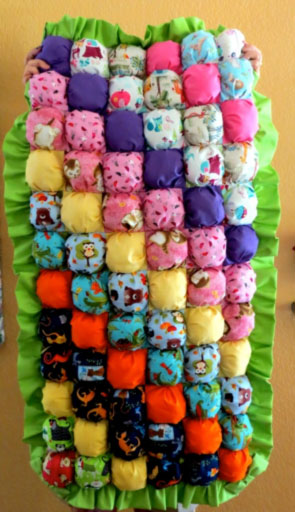 You can win a handmade Puff Quilt donated by a dedicated Friends for Animals volunteer. Tickets are $2 each and are available at the shelter. Drawing to be held Saturday, Dec. 12. You do not have to be present to win.
The quilt is approximately 4′ x 2′ and would make a great Christmas present. All the money goes to benefit Granbury Friends for Animals "no-kill" adoption center.
Read More »
                                                 A big thank you to everyone who donated to us via North Texas Giving Day yesterday!!!!  We made over $1,500, and for our first time, we think this is a good way to start!  We're sure next year will be even better!!!!! 
Read More »